Introducing our newest and best bell tent yet - now for sale!
We provide camping vehicle and camping tent rentals for group camp weddings, reunions, music festivals, adventure road trips, or even backyard slumber parties.
Our comfortable glamping tent rentals create a dreamlike atmosphere, anywhere, and help to take your event or adventure to the next level.
If you already know where you want to experience your outdoor adventure, then let us handle the mobile outdoor sleeping accommodations.
We can help you to flawlessly picture, plan, and provide that quintessential camping or glamping experience that you and your family have been dreaming of.
GLAMPING TENT RENTALS
Looking for a short-term use of a glamping tent? We can ship our canvas bell tents directly to your location for you to bring along on your camping event or adventure. Each camping tent rental can then be furnished with your own decor.
GLAMPING EVENT SET-UP
We will travel to your venue and create a pop-up glamping village for your wedding, festival, retreat or special camping event. Our team will do the set-up, furnishing, and help to ensure that your guests are cozy and comfortable.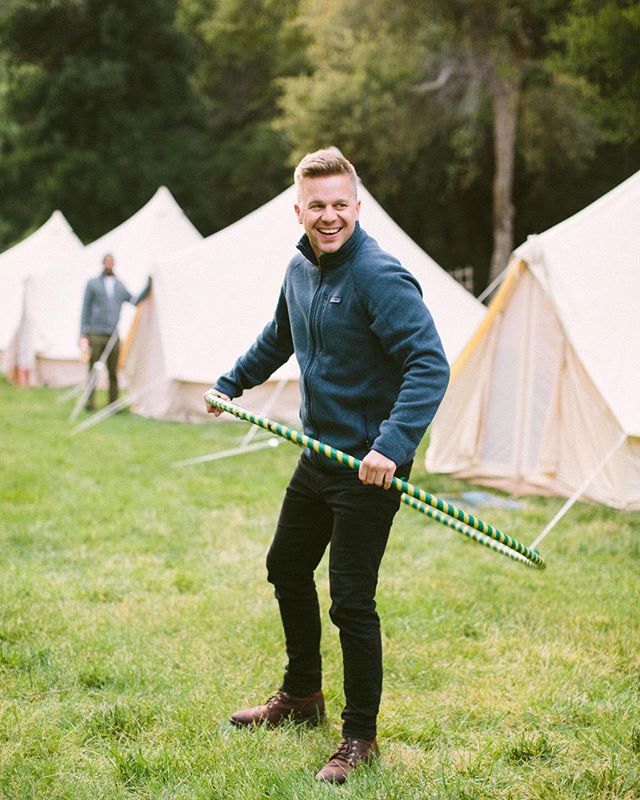 10 TIPS FOR PLANNING A CAMPING WEDDING
While the vision is undeniable, the planning can seem a little, well, daunting. But, when nature is your venue, it's worth it - all it takes is a little bit more planning and a whole lotta empathy.